Exploration, Excitement, Experiences. They're what the PADI Advanced Open Water Diver course is all about. And no, you don't have to be "advanced" to take it – it's designed so you can go straight into it after the PADI Open Water Diver course.
The Advanced Open Water Diver course helps you increase your confidence and build your scuba skills so you can become more comfortable in the water. This is a great way to get more dives under your belt while continuing to learn under the supervision of your PADI Instructor. This course builds on what you've learned in your Open Water Course and develops new capabilities by introducing you to new dive skills and new ways to have fun scuba diving.
You'll hone your skills by completing five adventure dives that introduce you to:
Underwater navigation
Deeper water diving (typically anywhere from 18-30 metres/ 60-100 feet)
Peak Performace Buoyancy
Two Adventure Dives that you select with your instructor based on your interests
One reason you'll love the Advanced Open Water Diver course is that you and your instructor choose from 15 types of Adventure Dives to complete your course. You will be able to choose from Boat Diver, Digital Underwater Photography, Delayed Surface Marker Buoy, Dive Against Debris, Dry Suit, Enriched Air, Fish Identification, Full Face Mask, Night Diver, Search and Recovery, Self Reliant, Sidemount, Underwater Naturalist, and Wreck Diver.
What You Learn
The knowledge and skills you get in the Advanced Open Water Diver course vary with your interest and the adventures you have, but include:
Practical aspects of deep diving
Physiological effects of deeper scuba diving.
More ways to use your underwater compass
How to navigate using kick-cycles, visual landmarks and time
How to better use your dive computer and electronic Recreational Dive PlannerTM (eRDPTM)
And much, much

more,

depending on the Adventure Dives you choose
Course Info
Prerequisites
A PADI Open Water Diver (or qualifying certification from another training organization)
Minimum Age: 15 years old (12 for Junior Advanced Open Water Diver)
Cost
$425 (Cost includes instruction, book or eLearning, and 2 days of entry to Lake Phoenix)
Equipment Needs
Bathing suit and towel
Standard dive equipment (available for purchase or rent from Aquatic Adventures)
Dive knife/tool
Compass
Log book
Additional equipment may be required for certain elective dives, e.g., underwater dive light and tank light if doing a night dive, digital camera for photography dives, etc.
Class Materials
PADI Adventures in Diving Manual
Adventures in Diving slate
Forms
Related Products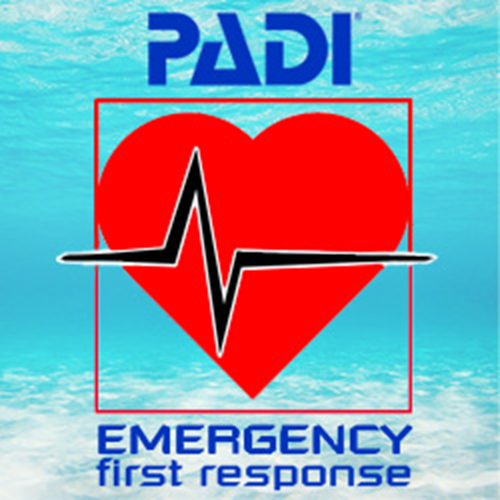 EFR: Prim. & Scnd. Care (CPR&FirstAid) with AED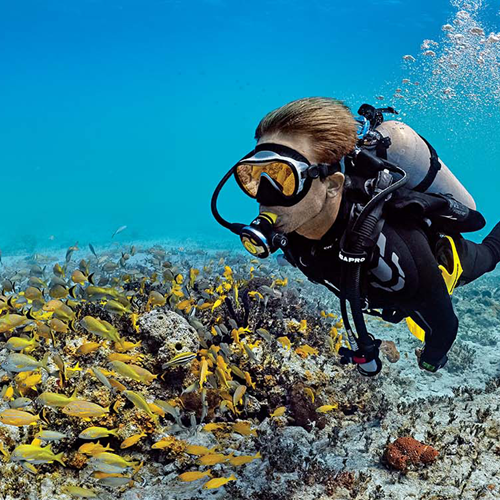 PEAK PERFORMANCE BUOYANCY WITH MANUAL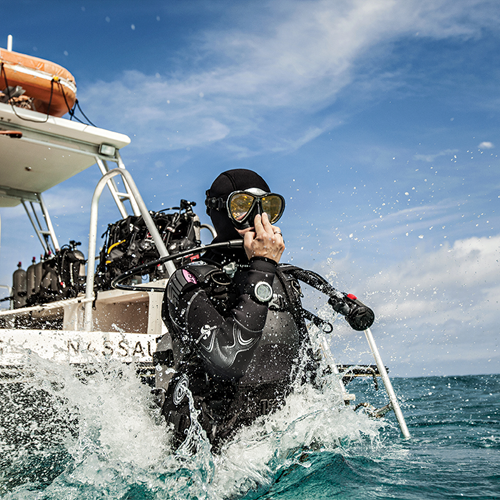 RESCUE CLASS